My Morning routine
Monday-Friday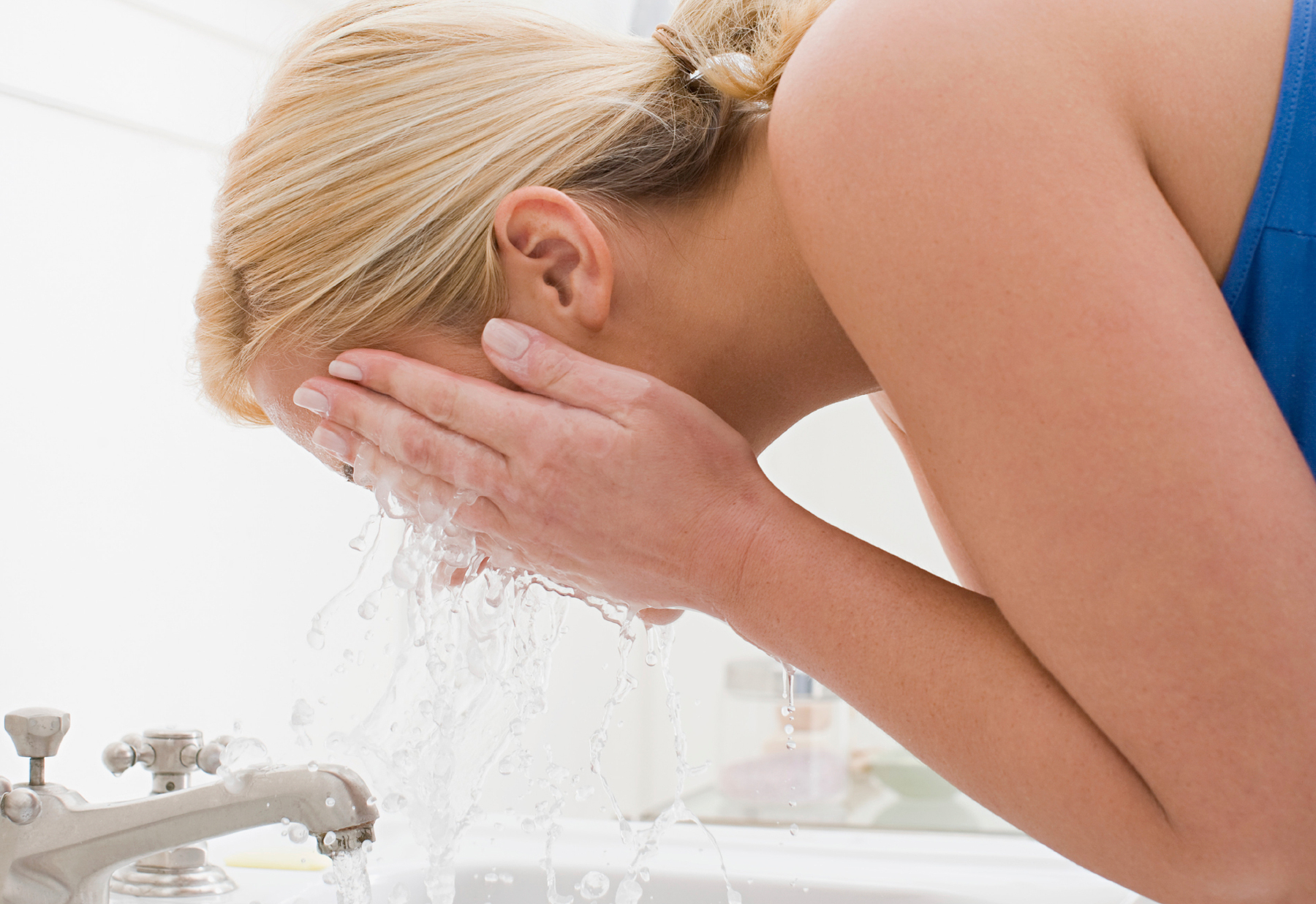 One of the first things I do when I wake up is check my phone. Then I brush my teeth and take a shower. I put on my clothes and do my hair. If I have enough time I make breakfeast. Then at 6:50 I should be outside walking to my bus stop.
My After school routine
Monday-Friday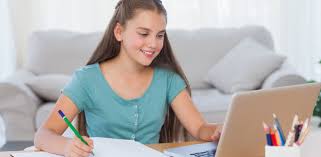 As soon as I get home I greet everyone in the house. Then I go upstairs and put my belongs in my closet. Then I change into comfortable clothes. I go downstairs to get something to eat before I do my homework. After I do homework I go play with my little brothers or dance and sing with my cousin. After having a little fun time with my family, I have a relax time to myself which is watching my shows on netflix. Finally, when I get tired, I brush my teeth and wash my face then drink water before I sleep, so that I don't get dehydrated during the night.